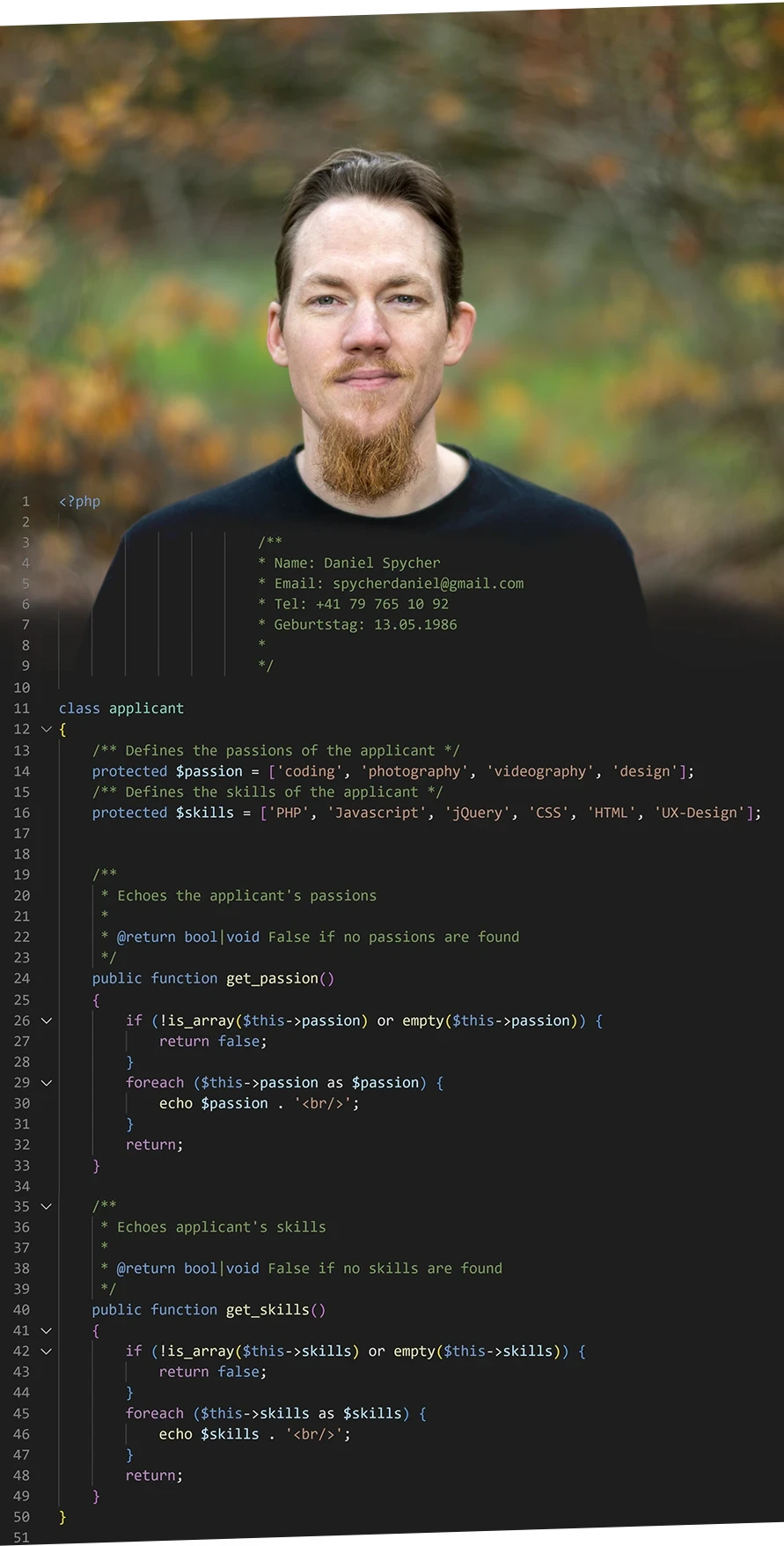 Dan's Webdesign & Development
To create and design was always a passion of mine. I set my focus on UX Design and automation of repetitive tasks.

On this pages I like to show you some of my favorite Projects. See what is possible with WordPress, PHP, Javacript, HTML and CSS.
Technologien & Tools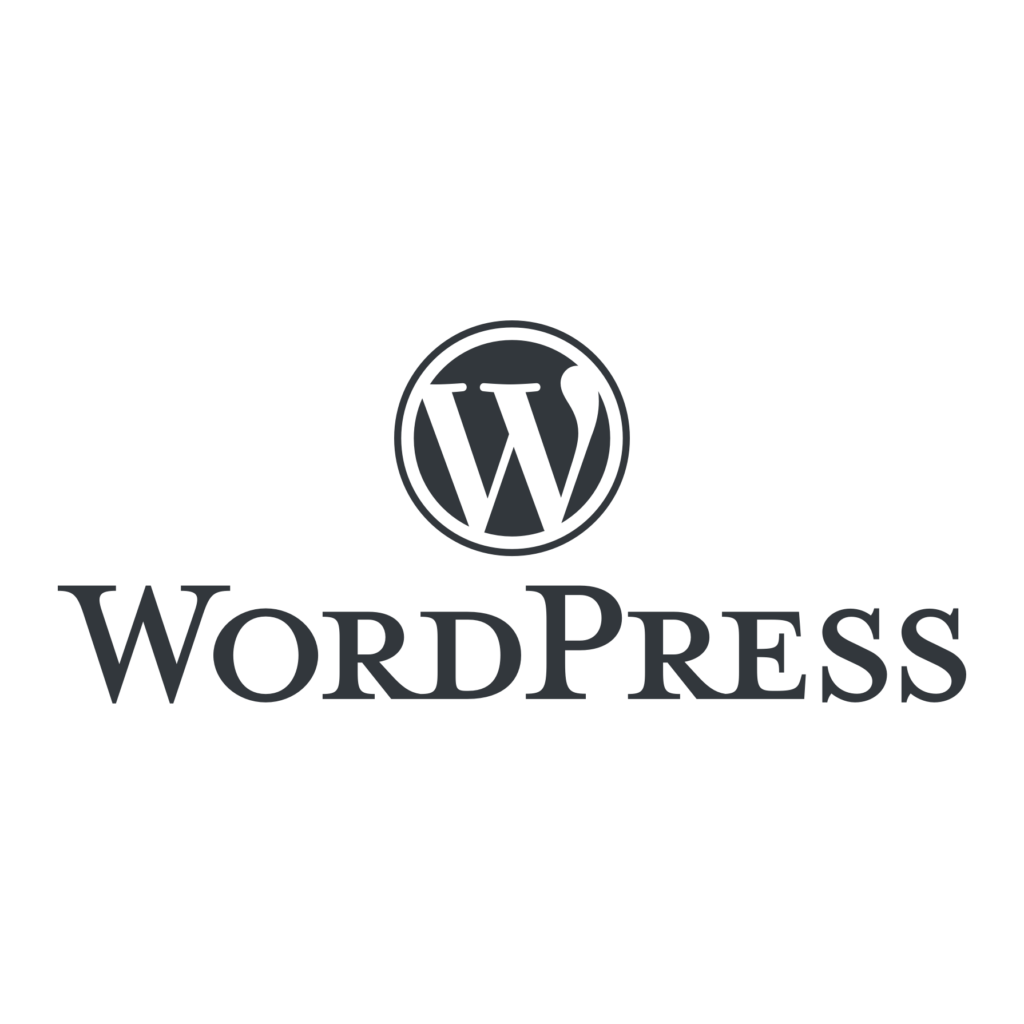 Code & Plugins